Light Emitting Diode Lamp Products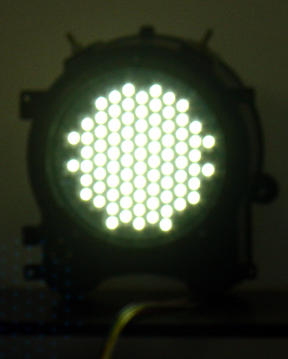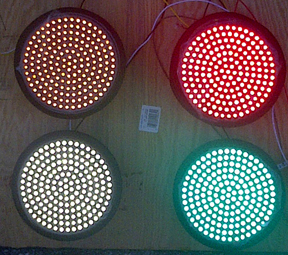 LOW ENERGY-HIGH EFFICIENCY LEDs, 50,000 HOUR LIFETIME

, HIGH BRIGHTNESS, AVAILABLE IN GREEN, YELLOW, RED, WHITE AND BLUE.





These products are designed to provide a very efficient long life unit that meets operational requirements at a lower up front cost. Velcorp Gems takes advantage of optical design minimizing the number of LEDs required, reducing heat, material cost, and energy requirements. All Velcorp Gems LEDs have an extended operating range designed for safe operation and flexibility. The LED lamp is an excellent and cost effective replacement for an incandescent lamp. Due to its high reliability and long life it is provides significant cost and energy savings

.










VELCORP GEMS
1293 Energy Cove Ct.
Green Cove Springs, Florida 32043
Office: 904-230-2840
FAX: 904-230-2938
Email: rrlights@velcorpgems.net